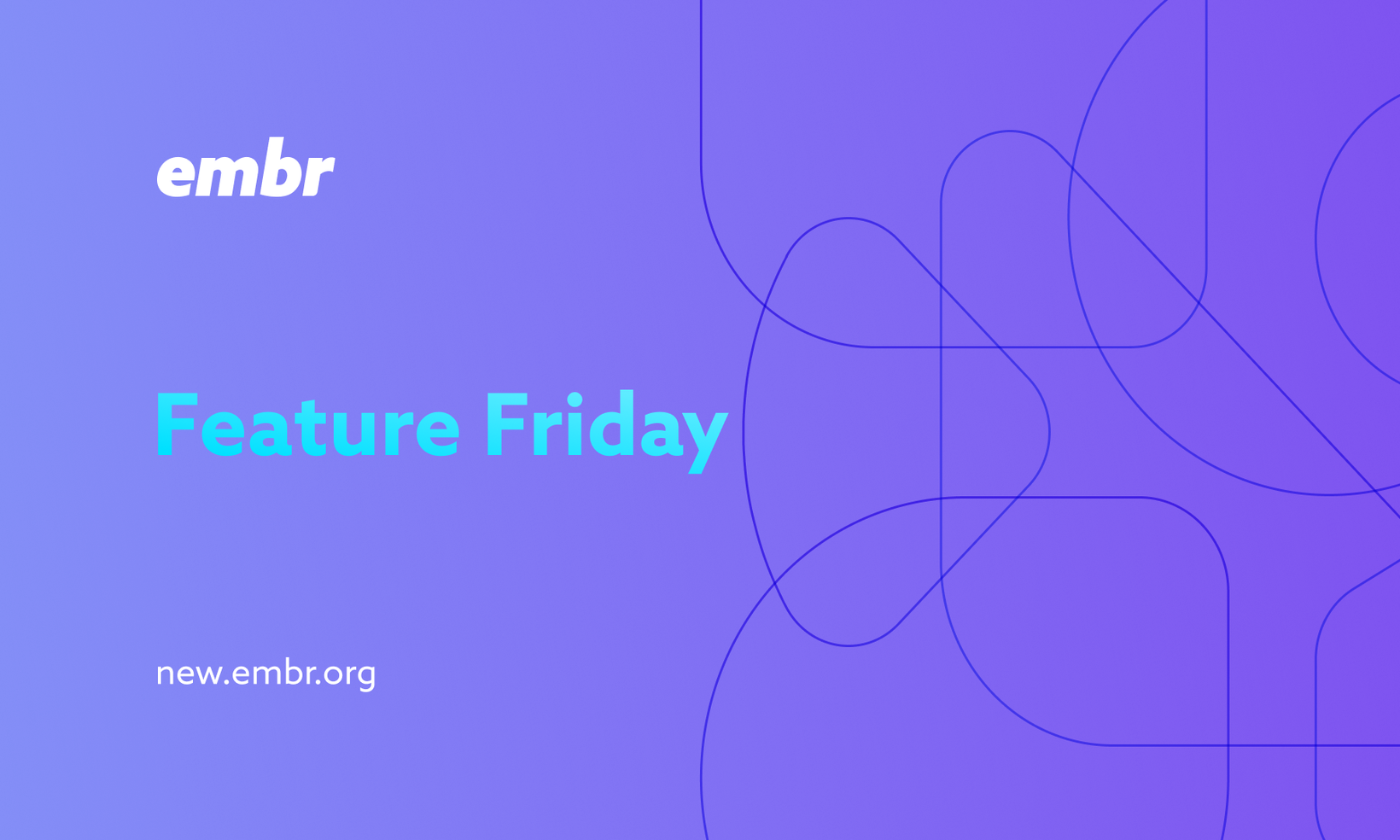 DATE:

AUTHOR:

The Embr Team
Development
Businesses
Checkout
Feedback
all
Feature Friday - July 1, 2022
DATE:
AUTHOR: The Embr Team
Nothing starts the weekend off better than getting some good news to close out the work-week. In that spirit, we've decided to start a new weekly update called Feature Friday; a series designed to highlight features that may not warrant a full post for themselves, but are still worth noting!

We will also pack these posts with some bug fix notes and news of improvements, where applicable.
Animated Logos for Checkout!
You can now use GIF files when inserting a logo URL for your custom Checkout! This means that you can now have animated logos on your Checkout interface, a small aesthetic change, but an exciting one!

The best part is that this isn't hidden behind some paywall, its a completely free update and you can swap out your current logo for an animated one if you wish! We want Checkout to be extremely flexible to be customized and branded so this is but a drop in the bucket for what's coming along these lines.

Here is what an animated logo looks like on the base Checkout embed widget:
On a Checkout Launcher button, this is how it looks:

For more information about animated logos, as well as how to implement one, please visit our documentation page.

Uniswap V3 Compatibility Update
Some may know, but Uniswap V3 brought a few changes to the system we all know and love. Previously, we would ask the person creating the widget to select which of the three fee levels applied to their token.

After this recent update, the Admin Dashboard will now automatically find the most stable LP profile on Uniswap V3, removing the frustration of needing to find out which applies. In general this update will accommodate the unique aspects of Uniswap V3 to make it simpler to set up a Checkout for a token using Uniswap V3.

Final Note
You can submit feature suggestions and submit feedback on the main page of new.embr.org by clicking this box and following the prompts. Don't hold back! We love and appreciate the ideas and suggestions people make. This is your chance to be heard!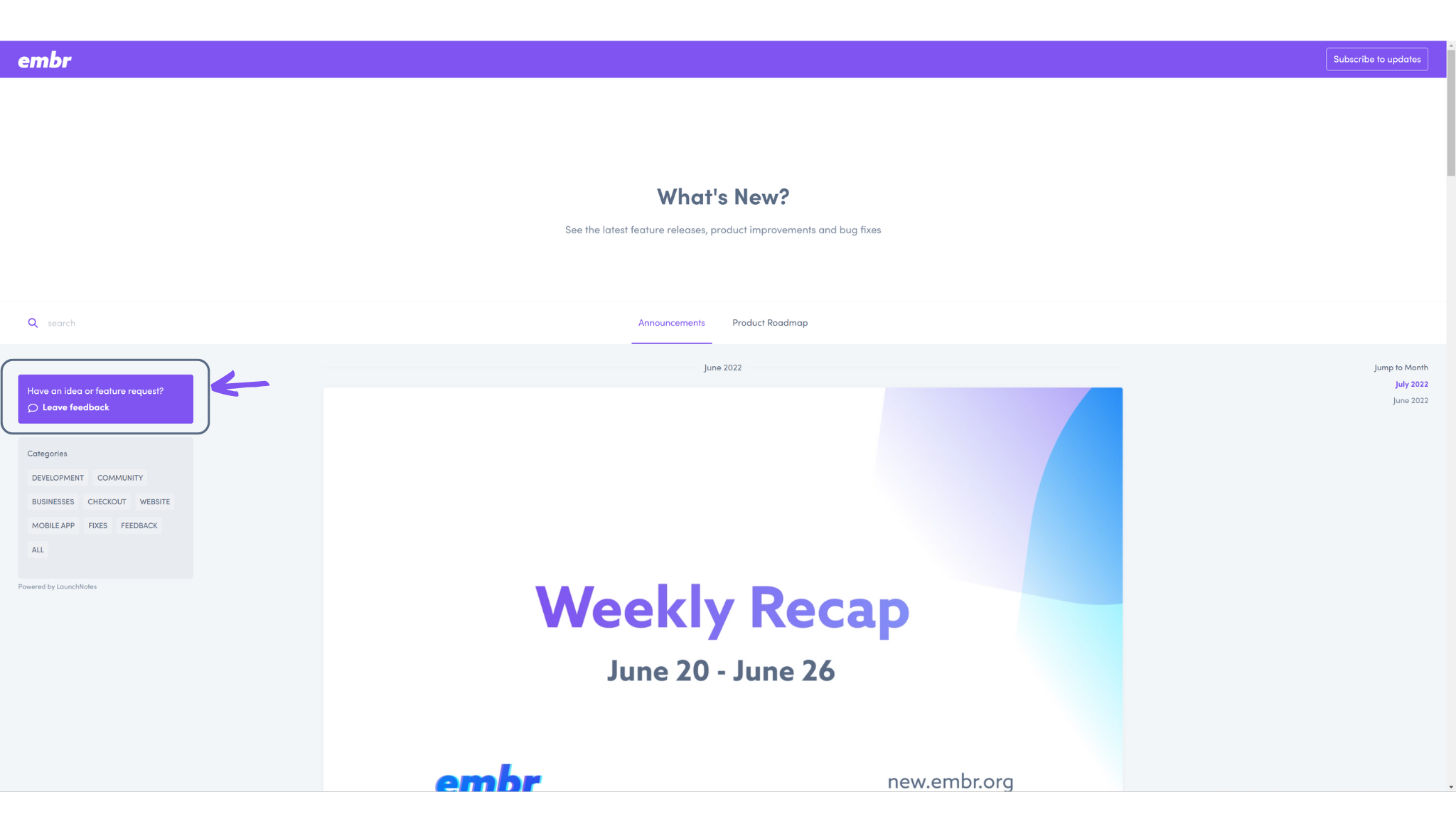 Thank you for reading this week's Feature Friday! Have a lovely weekend, all!