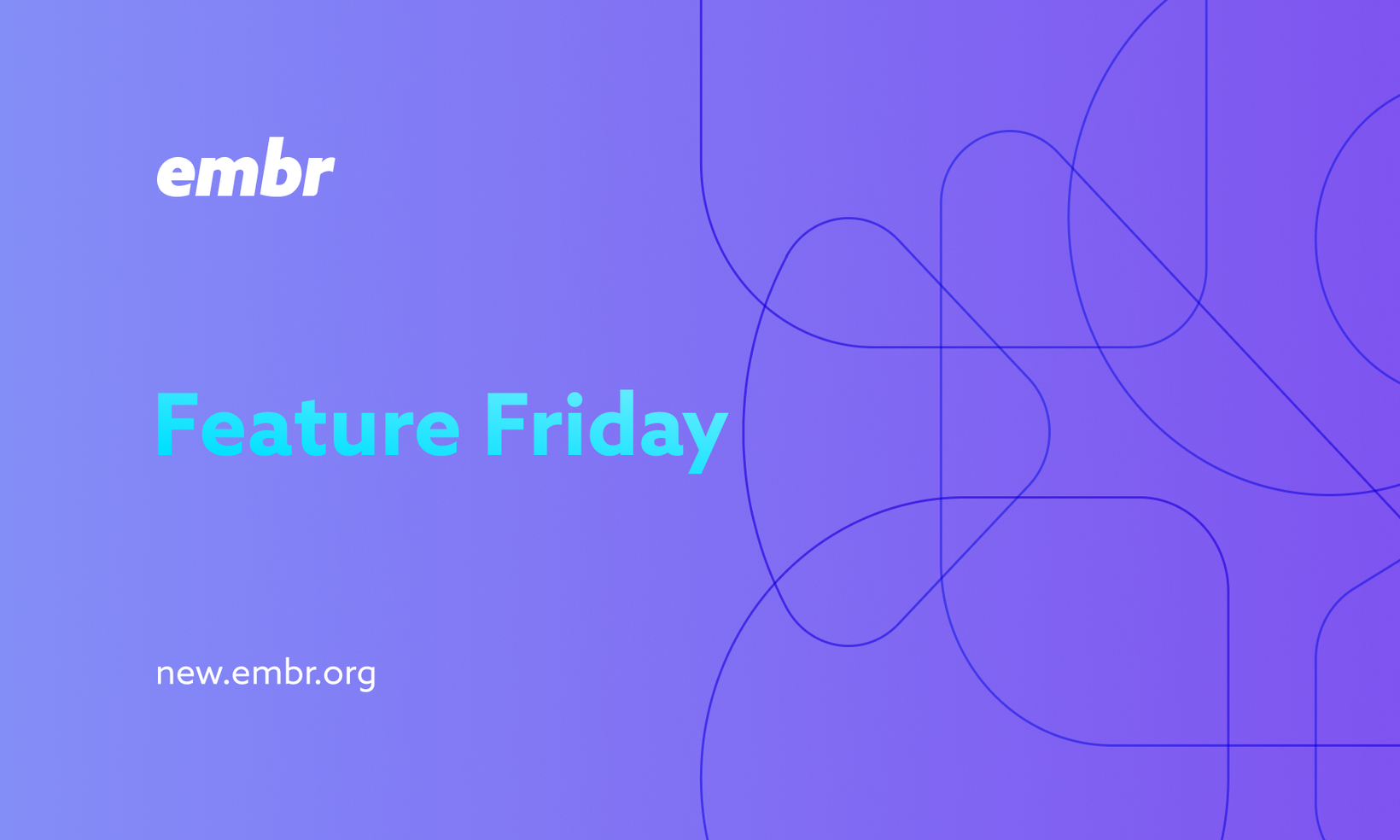 DATE:

AUTHOR:

The Embr Team

RELATED ROADMAP ITEMS:
Feature Friday - July 8, 2022
DATE:
AUTHOR: The Embr Team
Happy Friday, everyone! As is now Friday tradition, we have another Feature Friday post for you today.

For those who may not have caught last week's Feature Friday, we began this weekly post to highlight nifty features built into our products that may not be known to everyone.

Last week, we covered animated logos and how you can level-up your Checkout by using a GIF for your token logo! This week, we have a brand new feature to highlight! Read on to see what this could be.
Use the Admin Dashboard as your own DEX!
A cool feature of Embr Checkout, especially in the current version, is that you can use the embeds you create as personal DEX interfaces.

Don't want to go to some obscure DEX and fiddle with all of their options? You can simply enter the contract address in a fresh Checkout through app.embr.org (Admin Dashboard) and use the interface it shows as an example to actually buy any token.

Embr Checkout is compatible with 21 chains and counting, so you can use this trick to buy tokens from any chain that Checkout is compatible with. Check this video below for a visual how it works!
A you can see from the video above, you can quickly copy and paste a contract address, connect, and then buy - all within a minute.

Additionally, you can save these personal Checkouts so you can quickly pull it up and buy from pre-configured Checkouts whenever you wish. With the Admin Dashboard, you can say goodbye to DEXes altogether, if you wish it.

NOTE - If a token has a buy tax, such as Safemoon, Grove Token, etc., you will still have to enter in that buy tax, otherwise transactions may not go through. Once a configuration (including buy tax) is saved though, you won't have to do it again.
Hacken Audit Results
Embr has received the results for the Hacken audit of the router contract underlying Checkout. We received a "well-secured" rating with a 9.8/10 score. This is an excellent score that highlights our team's philosophy of making our technology as secure as possible so that you can have peace of mind whenever you use an Embr product.

Big shout-out goes to our Engineering team, headed up by Chief Technology Officer James Hunt, who've all worked tirelessly to secure the router contract to the point we can now say we achieved a near-perfect score!

View the audit PDF here.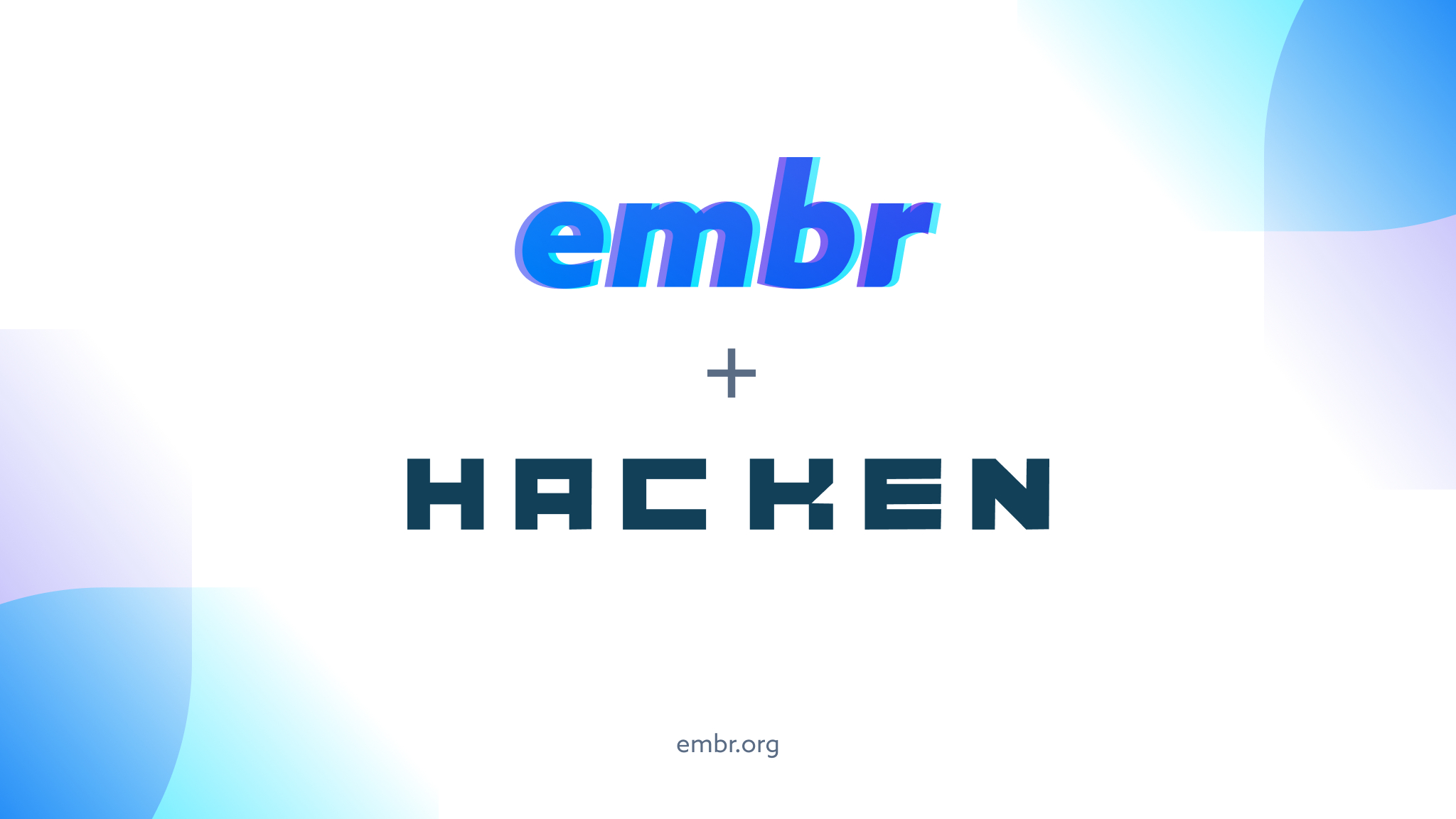 Final Note
You can submit feature suggestions, give us your ideas and submit feedback on the main page of new.embr.org by clicking this box and following the prompts. Don't hold back! We love and appreciate the ideas and suggestions people make!
Thank you for reading this week's Feature Friday! Have a lovely weekend, all!