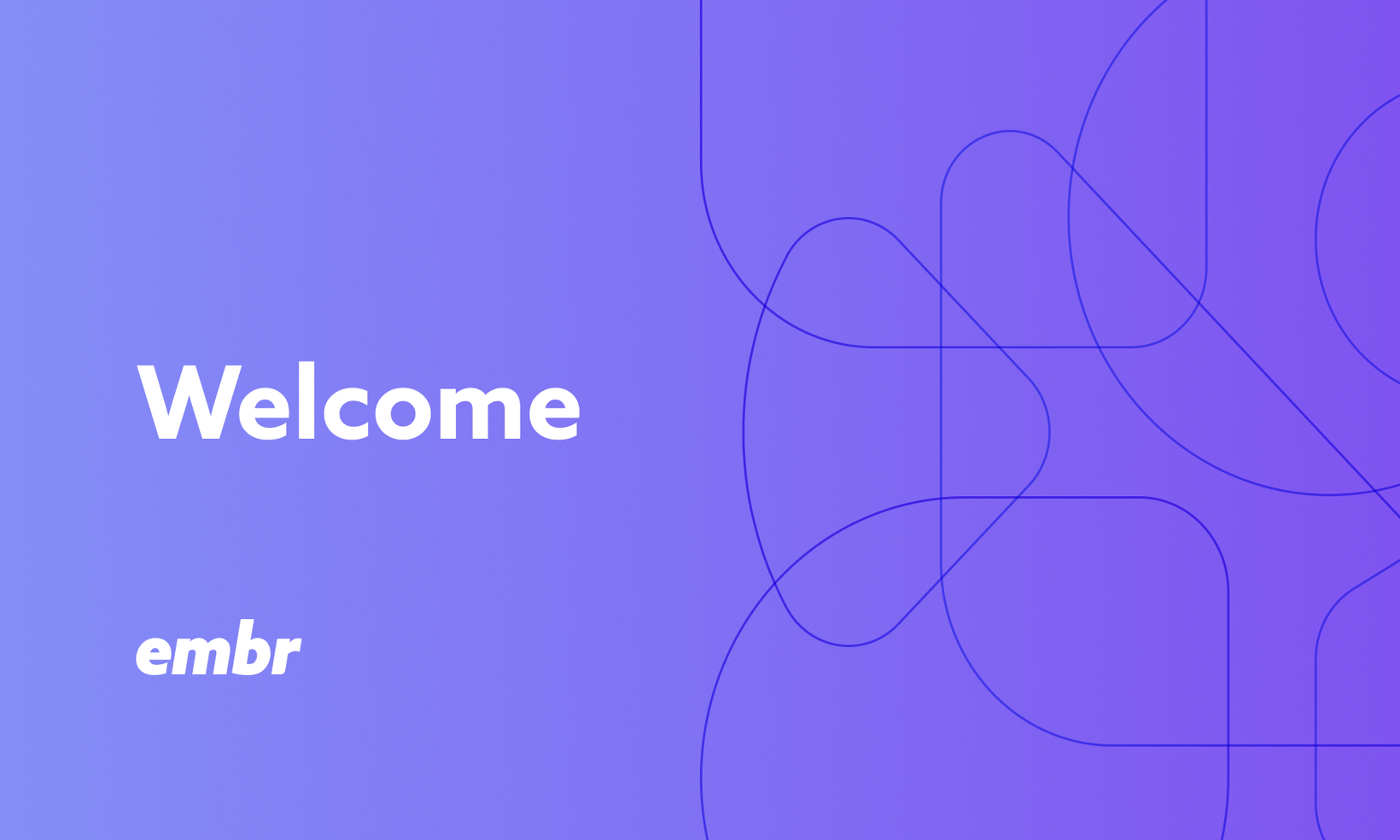 DATE:

AUTHOR:

The Embr Team
Community
Businesses
Website
Welcome to the official Embr LaunchNotes page!
DATE:
AUTHOR: The Embr Team
The Embr team is now on LaunchNotes!
It is our pleasure to finally unveil this product updates page as a significant addition to our arsenal, enabling us to better communicate the development process at every level. Additionally, this platform will help us deliver news on feature updates, streamline the process of bug fixes, and more. Any product-related updates you need to know as a business, investor or community member can be found here.
Be sure to check out the Product Roadmap tab to see the progress and descriptions of our various planned products. We will keep the roadmap updated as products advance through the various stages of development.
In the top right corner of your screen, you'll see a box where you can manage and customize your subscription preferences to only receive updates on specific products/developments that you want to keep in the loop about. Only care to get news about Checkout? You can do that. The choice is yours.
You may notice as you look around that there are a few different places where you can leave feedback across this platform. We encourage you to leave your feedback on bugs, products, feature updates, or anything so that we can deliver the best product experience possible! If you need product support, please check our Knowledge Center and/or submit a ticket to get in touch!
Exciting things lay in Embr's future. With this LaunchNotes platform, we can bring the action right to you! Thank you for joining us on this journey.
The Embr Team